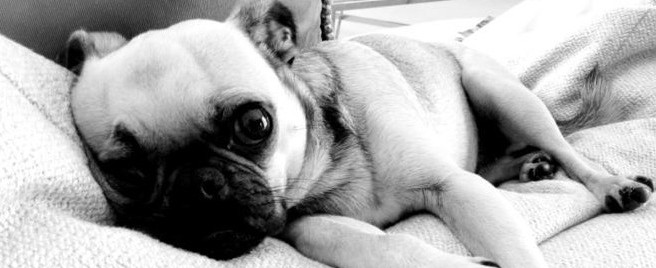 We are pet owners, just like you.  We understand the bond that exists between a person and their pet. Our pets are not just animals; they are a part of our family.  At Yorkville Animal Hospital, we recognize what a special role these little creatures play in our lives each and every day.
Our mission statement is simple:  "We are committed to providing the highest standard of medical care and personalized service in an informal and friendly environment."  Our goal is to create an open and friendly atmosphere where our focus is on working together to provide the very best for your pet.
Our main goal is keeping your pet healthy.  Through our discounted wellness plans, we can help you provide exceptional preventive health care for your dog or cat.  We will always recommend the very best for your pet, and treat him or her as if she were our very own.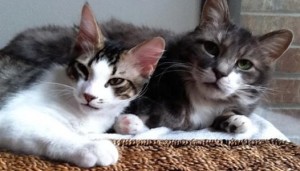 When your pet is ill, we will guide you through all of the decisions that need to be made to help your pet get back on the road to health.  And in those final moments, we will be there to offer you a supportive ear, and help you say goodbye with dignity, love and compassion.
We are always accepting new patients.  If you would like a tour, some information, or would just like to stop in for a chat to meet the staff and the doctors, then we would be very happy to meet you!