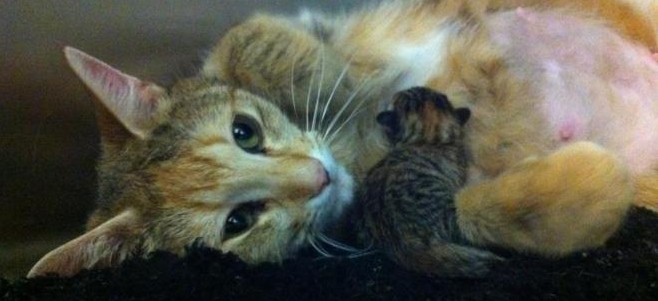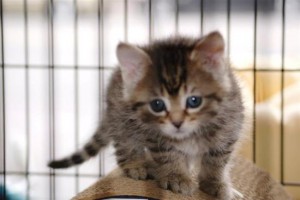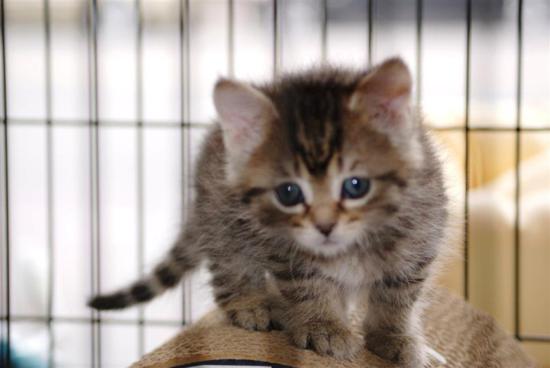 If you have wandered by our hospital, you may have seen several cute-as-can-be frolicking little fluff-balls through our front window. These are the kittens in our kitten adoption program.
We are very proud of this program. We regularly take in stray kittens and pregnant mothers through local cat rescue groups, with the goal of eventually adopting the kittens out to a good home. After the kittens are weaned, we spay the mother cat, and place her into a home.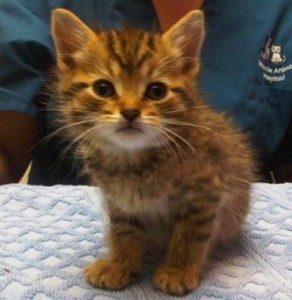 To date, we have placed many dozens of kittens that may otherwise have ended up on the street or euthanized.
All of our kittens are examined by our veterinarians, dewormed, receive their first vaccination, and have been tested for feline leukemia and feline immunodeficiency virus when they are adopted.  Our staff love taking care of these beautiful little kittens.  It is hard work, but very rewarding for all of us.
If you have any questions about our program, or are thinking of adopting a little kitten, please contact our office.  And if you are ever in our area, then come on in and pay a visit to these little bundles of joy.