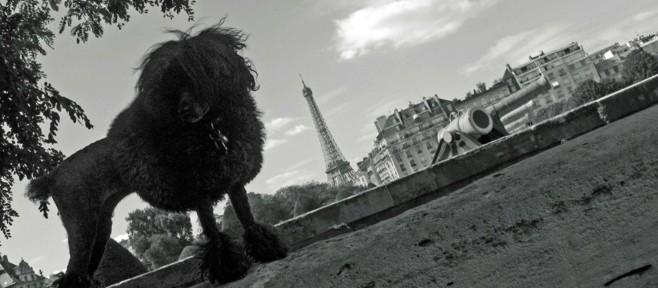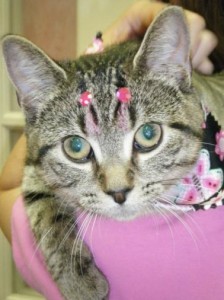 Our goal is to make sure that every pet has the opportunity to get exceptional preventive health care. We are proud to offer our complete Wellness Plans to help you manage your pet's veterinary care.
For a convenient monthly fee, we will take care of all of your pet's preventive health care needs – for a substantial savings compared to regular retail costs.
Take advantage of our bundled wellness packages and give your pet the care that he or she deserves!