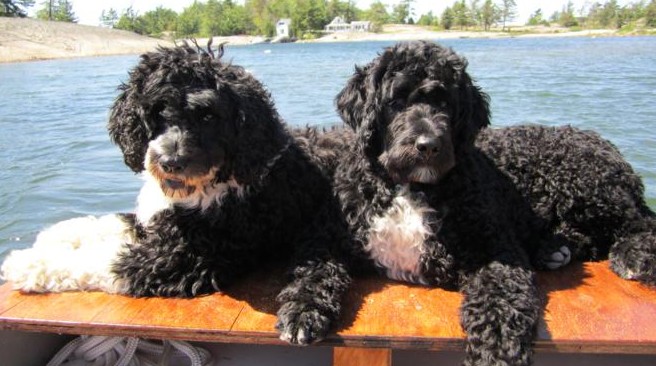 Our Canine Senior Wellness Plan is for your mature canine friend, 7 years and older.  Look what this plan includes:
Semi-annual complete physical examination (every six months)

All vaccinations needed depending on your pet's unique circumstances

all core vaccinations (Distemper, Adenovirus, Parainfluenza, Parvovirus and Rabies)

optional non-core vaccinations (Bordetella and Leptospirosis) for at-risk dogs

Fecal test for intestinal parasites

Senior wellness blood testing

complete blood count

extensive senior biochemical tests to check organ function and decline

Complete urinalysis

Heartworm testing

Complete professional dental cleaning*

10% discount compared to regular retail costs

10% discount on all food sales

Unlimited free office exams
All of this for only $152.77 + HST per month!
*Includes hospitalization, anaesthesia, IV fluids, dental Xrays, dental scaling and polishing. Periodontal treatment, extractions or additional dental procedures at additional cost.