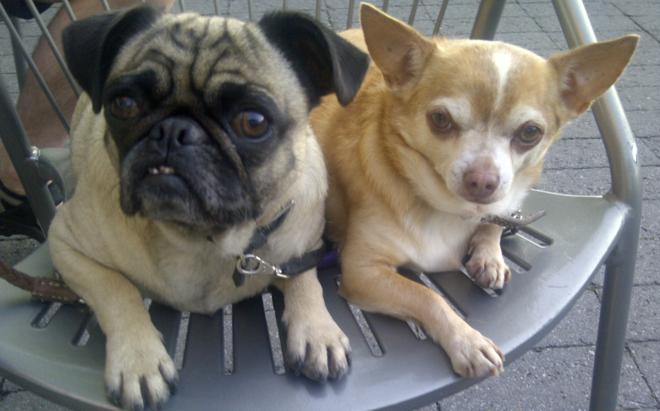 We place a very strong emphasis on keeping our patients well and preventing disease at Yorkville Animal Hospital. Our wellness and vaccination programs are designed with this goal in mind — to not only help prolong the life of your pet, but to help ensure your pet the best quality of life possible.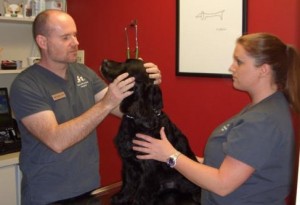 Disease prevention is always less costly than treatment of disease. Treatment for parvovirus infection can easily cost several thousand dollars, whereas vaccination to prevent this, and a whole host of other diseases is a tiny fraction of that.
Early detection, even before abnormal signs of disease have begun, is the key to being able to successfully manage many common problems in our pets. Regular physical examinations, routine wellness blood testing, fecal and urine testing, vaccinations (based on your pet's lifestyle), professional dental cleanings, nutrition and behaviour counseling, blood pressure monitoring, and preventive medications are but a few of the tools we have at our disposal to ensure our pets stay healthier, longer.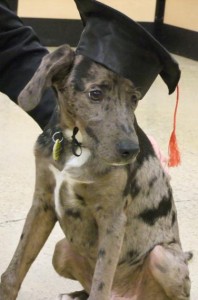 Our preventive health recommendations are based on guidelines set out by the American Animal Hospital Association and the American Association of Feline Practitioners. We firmly believe in these recommendations, and follow them ourselves with our own pets.
There is no doubt about:  quality health care can indeed be expensive.  We want all of our clients to be able to practice the best preventive care possible, and to that end, we offer comprehensive preventive health packages for all stages of a pet's life.  These discounted packages include all routine preventive health procedures for your pet, and are paid for with a convenient monthly fee taken directly from your bank account or credit card.  This enables our clients to easily budget for their pet's health needs, and lessens the blow by splitting up veterinary costs over a twelve month period.
Click here to see more information about our preventive care packages.