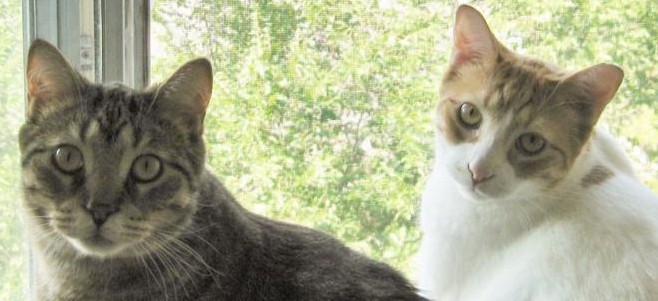 Our Feline Indoor Wellness Plan is for adult indoor cats, 1-6 years old.  Look at what it includes!
Annual complete physical examination

All necessary core vaccinations (Feline Viral Rhinotracheitis, Calicivirus, Panleukopenia and Rabies)

Annual wellness blood testing

complete blood count

biochemical tests to check organ function

Complete professional dental cleaning*

10% discount compared to regular retail cost

10% discount on all food sales

Unlimited free office exams
All of this for only $110.93 + HST per month!
*Includes hospitalization, anaesthesia, IV fluids, dental Xrays, dental scaling and polishing. Periodontal treatment, extractions or additional dental procedures at additional cost.